NEW!
ORGANIC SUPERFOODS REDS
BUY NOW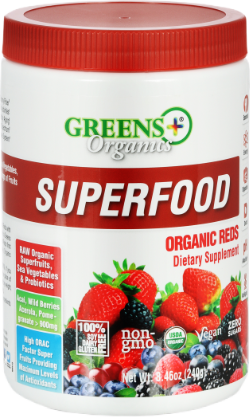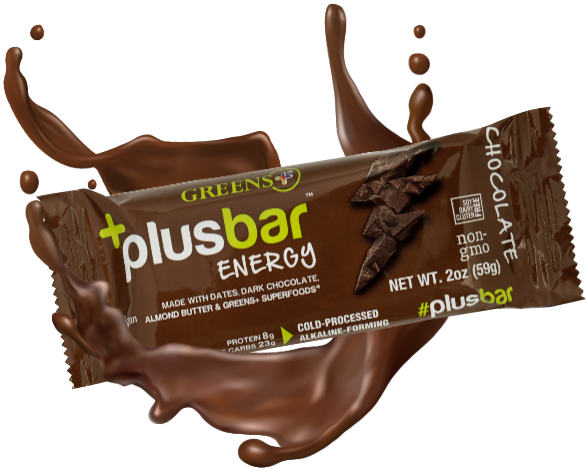 ENERGY CHOCOLATE
Get The Best Selling Bar from Trader Joe's! Organic Dark Chocolate and Greens+ Superfoods!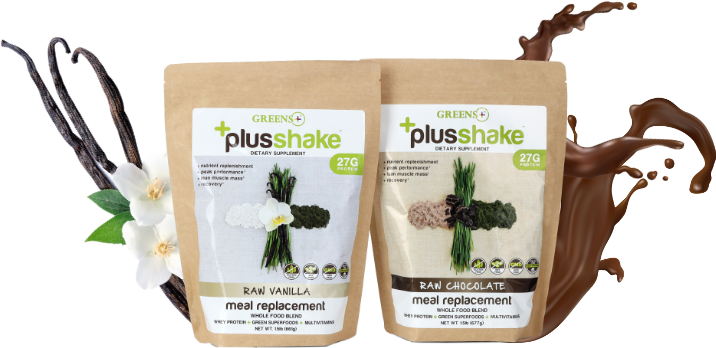 PLUSSHAKE
Get Your Greens and Protein in one Great Tasting Package! Perfect for Athletes!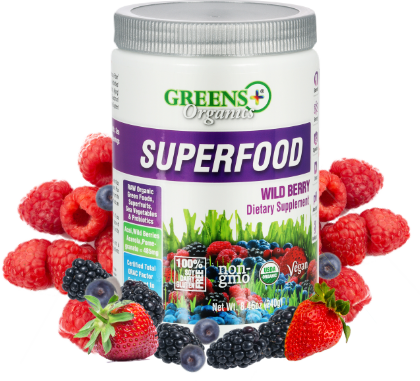 ORGANIC SUPERFOOD WILD BERRY
Try our Best Selling Organic Greens Superfood Powder!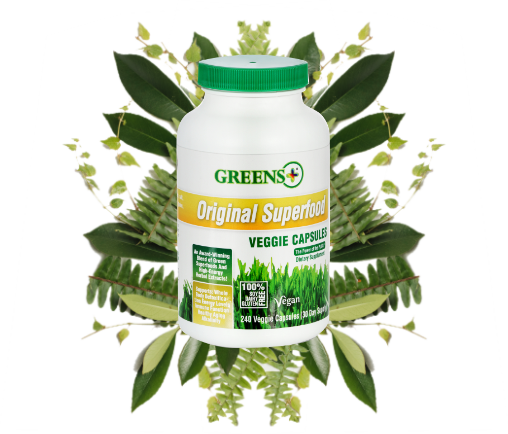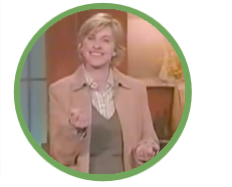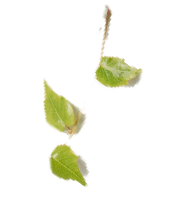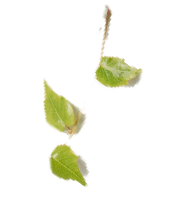 ORGANIC SUPERFOODS CAPSULES
Get Your Greens with Ellen DeGeneres' Favorite Capsules!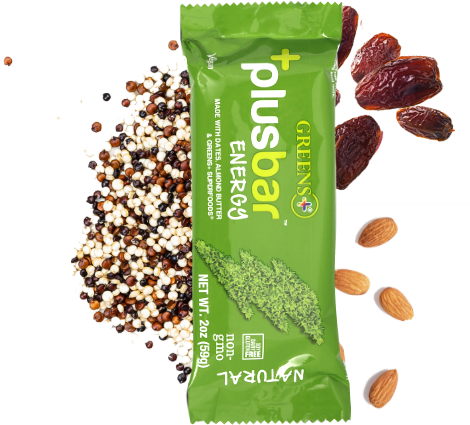 si


ENERGY NATURAL
Live Life Fully Charged with our Best Selling Bar without the Chocolate!