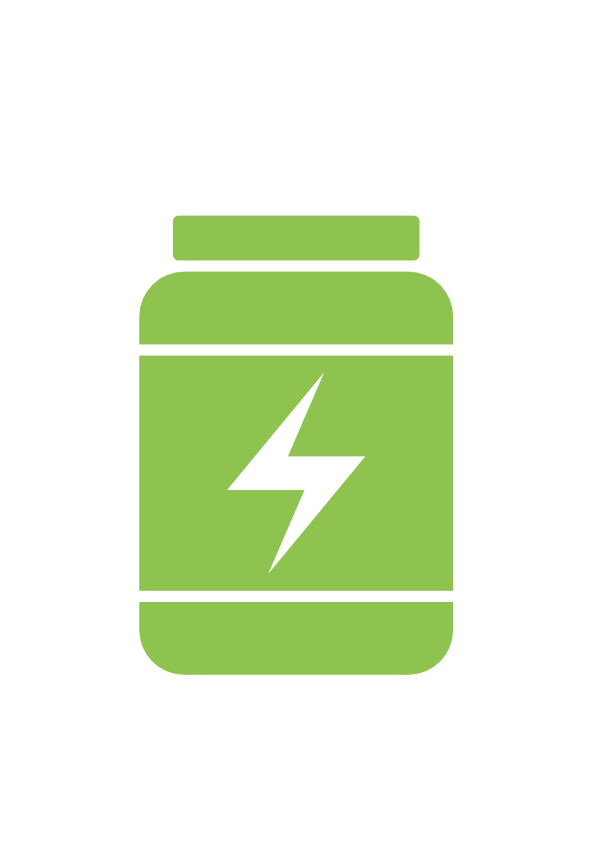 GreensPlus offers the very best nutritional products available anywhere. Our Protein bars & Superfood Powders are absolutely world class. We also offer a broad range of Specialty natural products.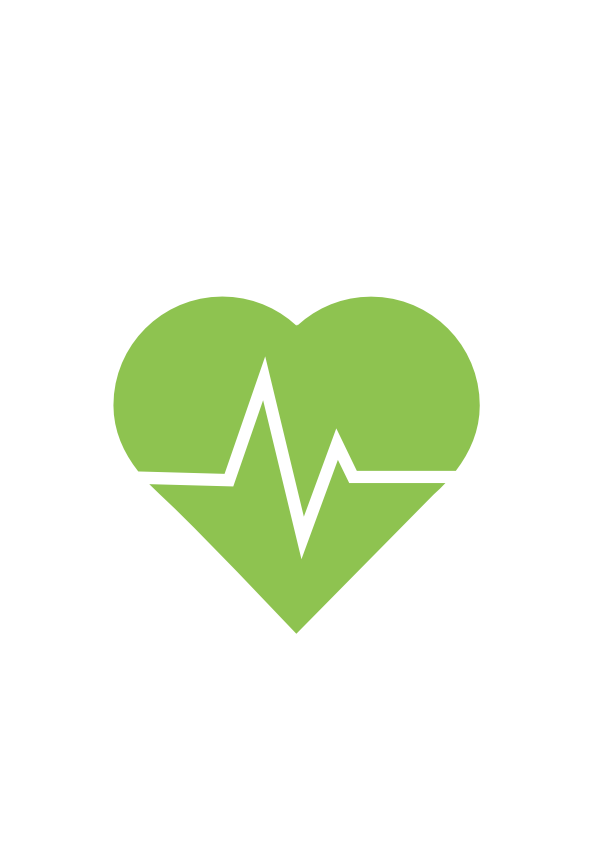 When you work with GreensPlus, you work with a leader in the natural products industry since 1989. It is our commitment to help others improve their lives through nutrition and education - from our family to yours.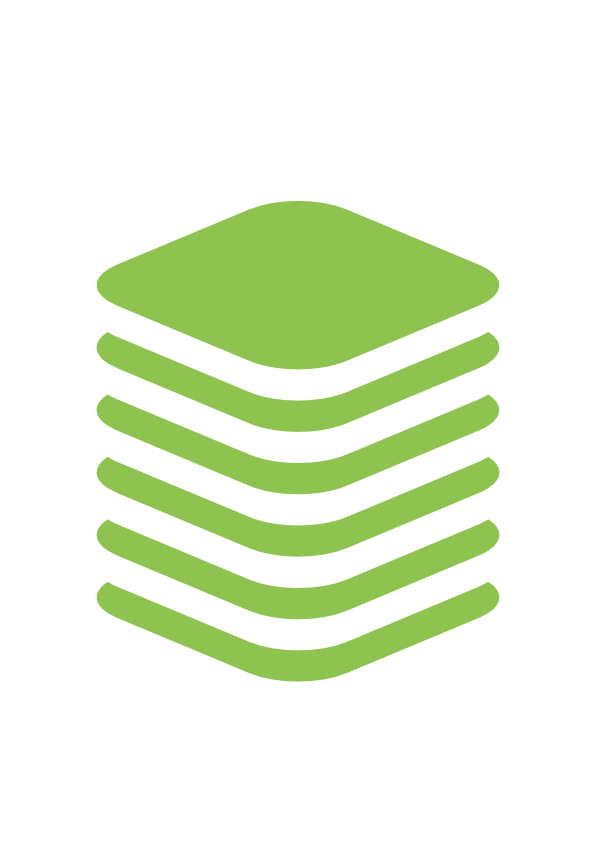 We have multiple tiers of commission structures. Our elite tiers pay higher commissions than anyone in the industry. You commit to us, and we'll commit back to you.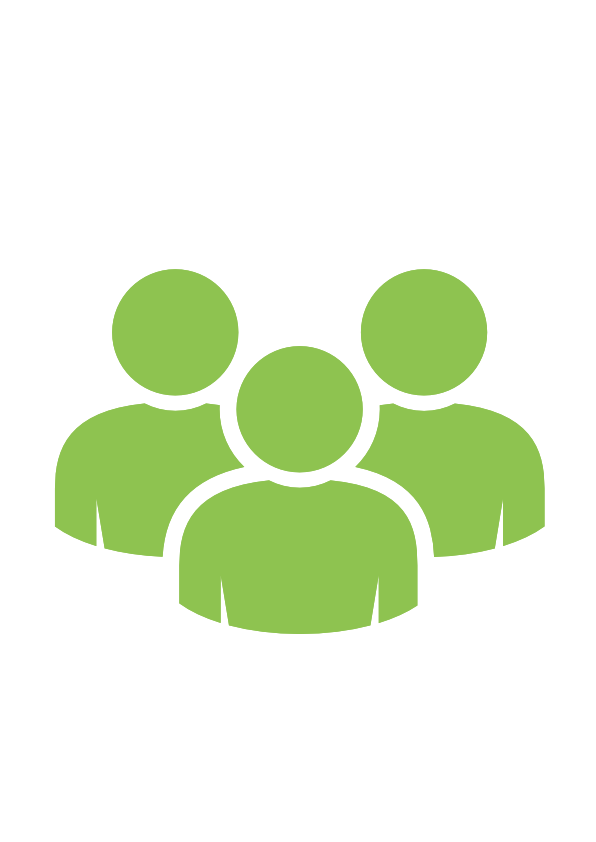 We look forward to working with the very best affiliates who are dedicated to making the world a healthier place. We are not looking for affiliates who operate solely on SEO traffic. Our ideal affiliates have their own customers to whom they would like to introduce GreensPlus and be compensated in the process.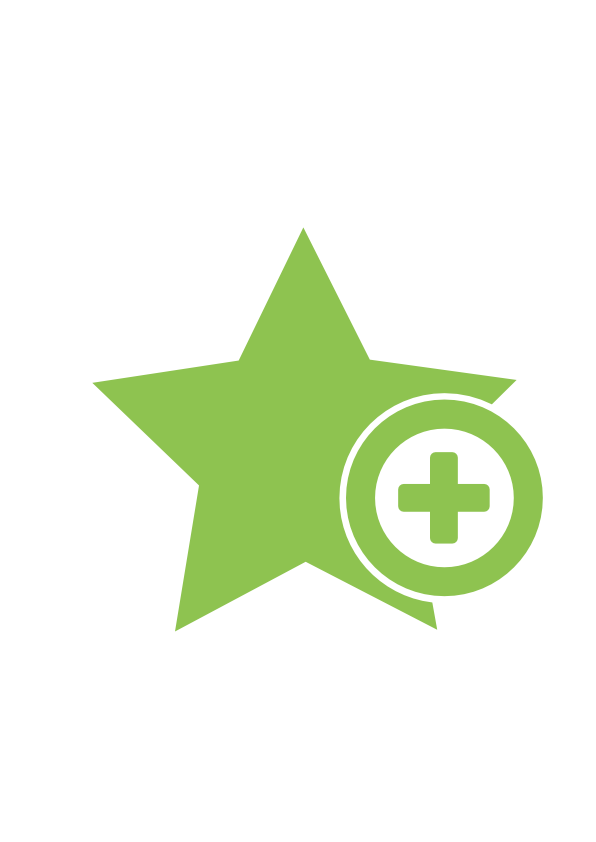 GreensPlus has teamed up with ShareASale to offer a simple affiliate sign up process, so that you can begin earning commission payments from your website as soon as possible.