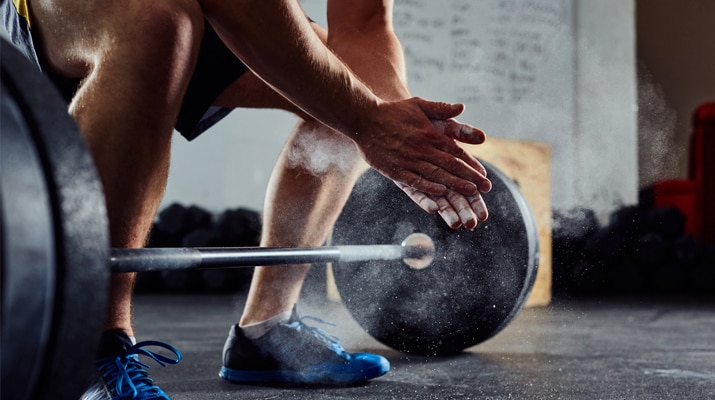 Our Greens Plus Community is a diverse group of health conscious, athletes, foodies and weekend warriors united under the idea that a healthy inside creates a happy outside.
Taylor Fricano
I'm just going to start out by saying I'm super competitive and driven. I'm a professional volleyball player just starting my career. I started in The Czech Republic, and was put into several different positions and was asked to be extremely versatile and strong. Taking that task head on, I earned m y spot in the top 5 of point scoring in the whole league. Those statistics aided me in finding my next job in Aesch, Switzerland where I'll be working my tail off to continue to further my career. Non-career related, I absolutely love dogs more than anything else and try to balance that with fitness, health, and environmentalism. I'm down to hear any and all offers from campaigns as I like to think I have an open mind. Stoked to hear from y'all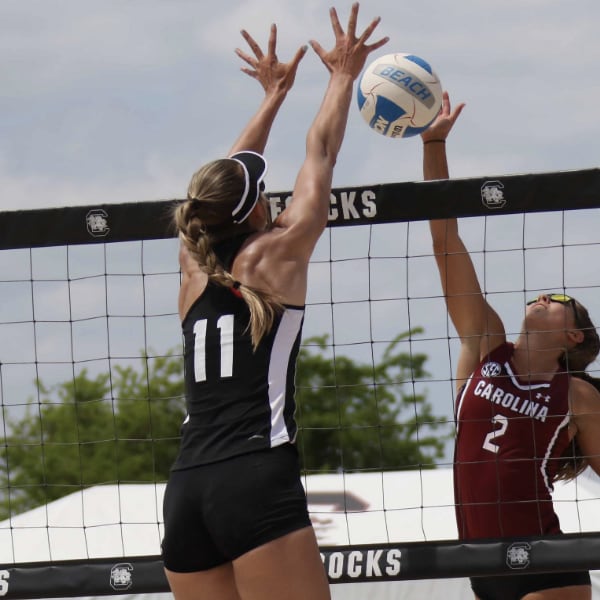 Benjamin Kucera
Every single opportunity I have earned has been through perseverance and hard work. I have achieved a lot in my career, including the opportunity to continue my lifelong dream of playing the sport I love at the professional level. Would love the chance to share my work ethic, motivation, etc. with o thers so that they can see that anything is possible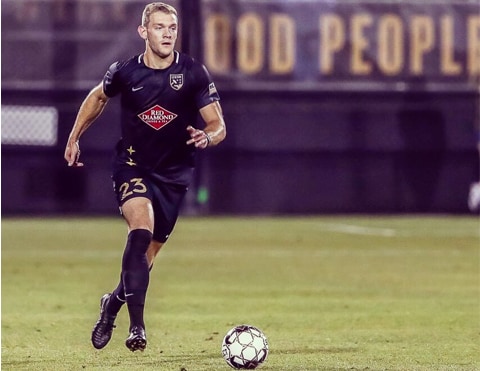 Juan Pablo "El Molo" Gonzalez Guerreros
I am an Argentine MMA Pro fighter looking forward to expand my horizons and gain ground in the US. There are many brands in Argentina that support me such as AMDTA, Richet, Howard Johnson, Metodo De Rose, Albay Sima Ascensores and Kawasaki Cordasco Motos among others. My main goal is to represent m y mother country in the US growing as a professional in the MMA's world inside the US San Diego, CA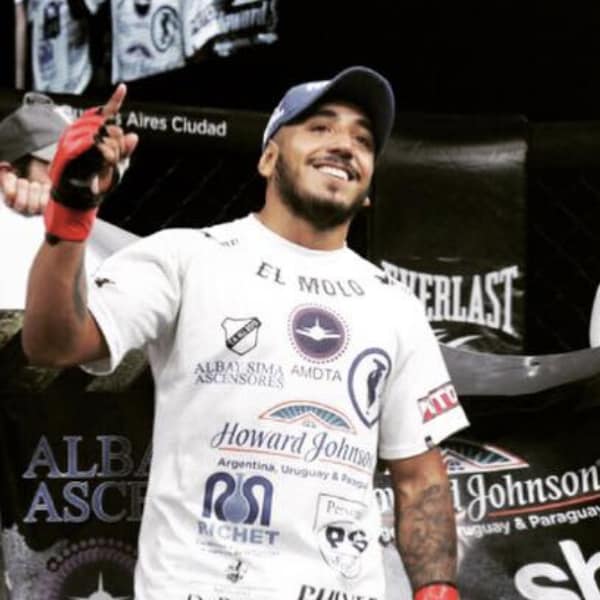 Sean Rosenthal
Greens Plus is my go-to fuel during the AVP Season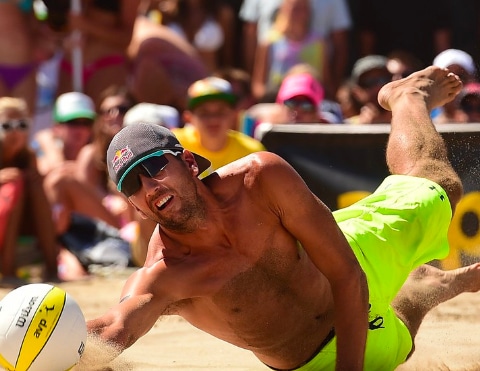 Since his debut, Rosenthal has 11 AVP tour victories, with his most recent taking place in 2013 at Salt Lake City. In 2002, Rosenthal earned the AVP award for Best Server and in 2007 won Best Defensive Player. Rosenthal is also a two-time Olympian with Jake Gibb, participating in the Beijing and London Olympics where they finished 5th both years.
Kylie Fulmer
I am the current World boxing federation super bantamweight champion, with a undefeated professional record of 6-0 5KO. Ranked # 1 in the USA for super bantamweight Ranked # 17 / 120 Boxrec worldwide Next fight 27th April Germany fighting for a World intercontinental LBF super bantamweight tit le. Boxing is not just my sport is my lifestyle. I love healthy way of life, my biggest motivation is my family and to inspire as many people I can to chase there dreams and live out of there comfort zone to step up and be the best version of them self they can possibly be!! I left Australia 3 years ago after a amateur career of 54 fights and a Australian title, but knew if I wanted to be successful I had to create my own opportunities. I left with $1000 and a bag, making my way to Las Vegas USA the fight capital of the world and now training out of TMT gym with my team BKSS and legendary coach Dewey Cooper. I have reached a point where I can not take the next step with out a team behind me, I am looking for strong new team members to join my journey as we work hard towards taking many victories and stay undefeated to championship fights and title belts. _ I am very greatful for the smallest amount of help and support and assure any one that invest there time and support in me will witness my relentless work ethic and see my loyalty to the special hand full that jumped on board board, I will resesent them with great pride & give back in all ways possible! Hard work and dedication, no short cuts will be taken as we work towards victory as a team ! Thanks for taking time to read Regards, Kylie Fulmer